UNLOCK THE SECRET TO BEAUTIFUL HAIR
Easilocks has become a celebrity favourite and preferred choice of system for the current A-list in the UK and Ireland such as Rochelle Humes, Vanessa White and Binky Felstead to name just a few.
Easilocks use only the finest, ethically-sourced, 100% human Remy hair with the cuticle preserved and flowing in the correct direction.
100% HUMAN HAIR EXTENSIONS | NO GLUE | NO HEAT | NO SEWING | NO BRAIDING
EASILOCKS
ORDINARY HAIR QUALITY
Hair Collection
Only the highest grade of hair quality used for our natural cuticle-correct hair
Multiple-grade of quality of hair used,
some low mixed with high, not always 100% human hair
Processing
Gentle procedures followed with cold water by hand over six days ensure cuticle and hair quality is not compromised
Usually hair is bleached aggressively in hot water to achieve results quickly and cheaply, hair quality suffer can greatly
Colouring
We use organic pigment to carefully colour and condition the hair when processing,
ensuring long-lasting colour and multi-tonal natural effect
Common textile dyes are used but colour usually fades resulting in unnatural finish
Life Span
Our hair can be worn up to one year if the appropriate homecare procedures are followed
Usually lasts up to three months
WHY EASILOCKS?
The raw material is sourced globally from donors aged 15-25 years of age meaning the human hair is in its prime and healthiest condition, delivering strong, long-lasting results for our customers.
Easilocks always ensure that our hair goes through several testing and quality-control inspection
procedures before only the best strands of human hair are selected.
Easilocks is available in a wide range of multi tonal shades designed to blend with all hair colours.

SUPERIOR QUALITY. HIGH PERFORMANCE. BEST RESULTS.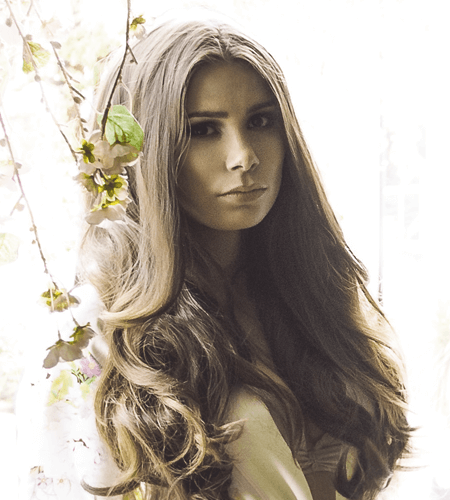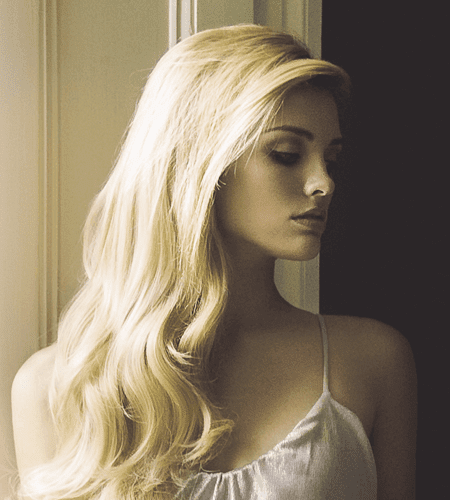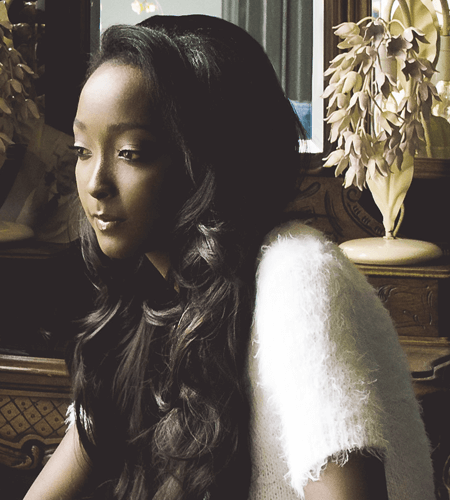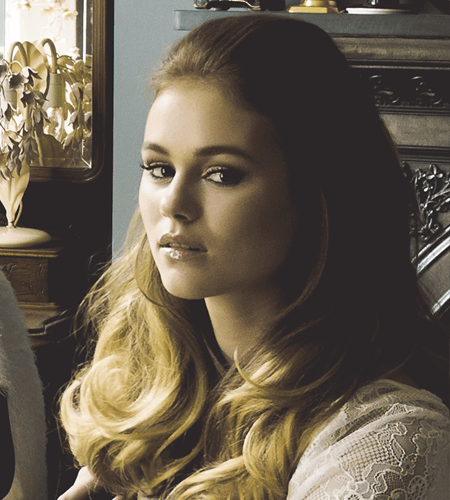 MAKE AN APPOINTMENT
Pre - booking is not always necessary but to avoid disappointment, please book in advance.
CONTACT
CALL TO BOOK AN APPOINTMENT
Call us on: 01706 281856 to make your appointment. Our stylists will be happy to assist you.
OPENING TIMES
Monday - Closed
Tuesday - 9.15am - 6pm
Wednesday - 9.15am - 7.30pm
Thursday - 9.15am - 9pm
Friday - 9.15am - 8pm
Saturday - 9.15am - 4pm
Sunday - Closed