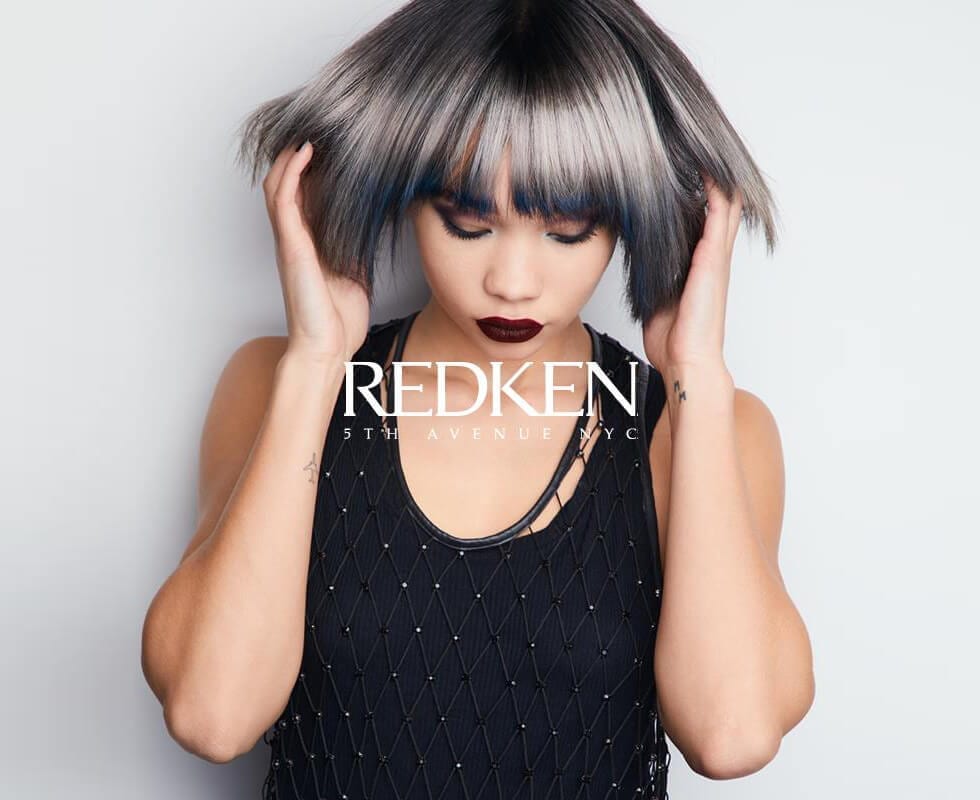 Most salons offer a cut and finish.
We promise you a designer haircut with professional home care advise. For this service, our charges for women range from £34.40 to £53.50 depending on your selected stylist.
For men, our charges range from £22.50 to £27.50. Our stylist charges vary in price based upon their reputation, their education and demand for their services.
Any questions please call Gill on: 01706 218856
We offer a wide range of colouring services and techniques personally designed to achieve the results that you desire. However to give you an idea of our charges based upon terms widely used in most salons a half head of highlights range from £35.00 to £49.00.
Please call us to arrange a complimentary consultation to design the perfect colour for you: 01706 281856.
FOR ALL HAIR & PRICE ENQUIRIES PLEASE CALL: 01706 281856
Pre - booking is not always necessary but to avoid disappointment, please book in advance.
CONTACT
GIFT VOUCHERS AVAILABLE
Gift vouchers are available, for purchase in the salon, for that personal touch. You can book your loved one in for a treatment and they can be used for hair treatments or hair products.
CALL TO BOOK AN APPOINTMENT
Call us on: 01706 281856 to make your appointment. Our stylists will be happy to assist you.
OPENING TIMES
Monday - Closed
Tuesday - 9.15am - 6pm
Wednesday - 9.15am - 7.30pm
Thursday - 9.15am - 9pm
Friday - 9.15am - 8pm
Saturday - 9.15am - 4pm
Sunday - Closed